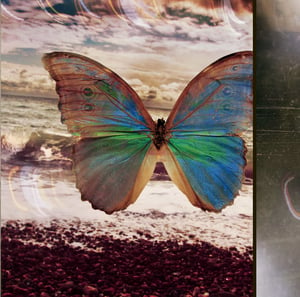 $

10.00
'Birth' is the new single from dead leaf echo.
This is the 2nd single to be released from their upcoming new LP
'Thought & Language' (3.5.13)
Exclusive sleeve designed by 4AD designer Vaughan Oliver.
Format: 7" Vinyl (Heavyweight 70gr. with download and lyric insert)
45 RPM
A-Side: Birth (7" edit)
B-Side: Etiolated (Exclusive Non-Album track)
Label: Neon Sigh
Item ships 3 days after order.
25 copies left.